Largest Embroidery Design Collection From Various Designers In The State
Sewing Machines
Available in Store Only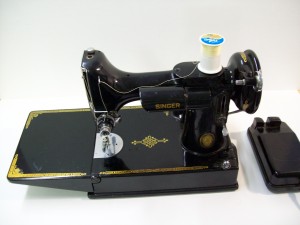 Antique Sewing Machines
Expertly refurbished vintage sewing machines. Featuring the Singer 221 Featherweight. See what machines we currently have to offer.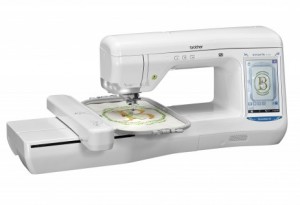 Brother Sewing Machines
We are a proud seller of Brother Sewing Machines. Call for availability and price.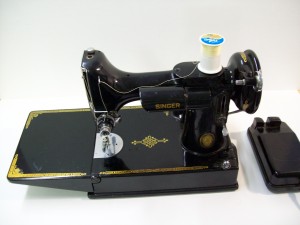 Nolting Quilting Systems
We offer a variety of Nolting Quilting Systems. Call for price and availability.
Shop Online
Select inventory is available for online purchase. Shop now!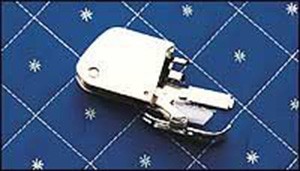 Shop our large selection of parts and accessories for multiple sewing machine models.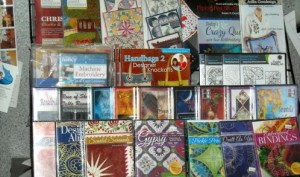 Shop our large selection of quilting and applique patterns. Contact us regarding wholesale purchases.